Waterline Industries is interested in talented people to complement our team. We provide opportunities for those who want to get started in the construction industry as well as for seasoned field crew personnel who are committed to quality, safety and professionalism.
Waterline Industries is also an equal opportunity employer that values diversity at all levels. We are a performance-focused company that is committed to hiring individuals who positively reflect the company's mission of excellence, innovation, and integrity regardless of personal characteristics, backgrounds, or cultures.
Please  CLICK   THE   LINK   BELOW to open our application, fill out, save and submit either – electronically or by mail.
SUBMIT ELECTRONICALLY:
Please fill out the application linked above and send along with your resume to: humanresources@waterlineind.com. Resumes should be formatted in Microsoft Word or Adobe PDF.
SUBMIT BY MAIL:
Human Resource Dept.
Waterline Industries Corporation
7 London Lane
Seabrook, NH 03874
*Please check here periodically for current available positions. If you would like to submit an application and/or resume, please see the information below on how to apply.
CURRENT OPENINGS

(NO WALK-INS PERMITTED AT THIS TIME)
We are proud to offer an excellent benefits and compensation packages.
Family Friendly, business casual dress, flexible office hours,  and remote worksite capability for office staff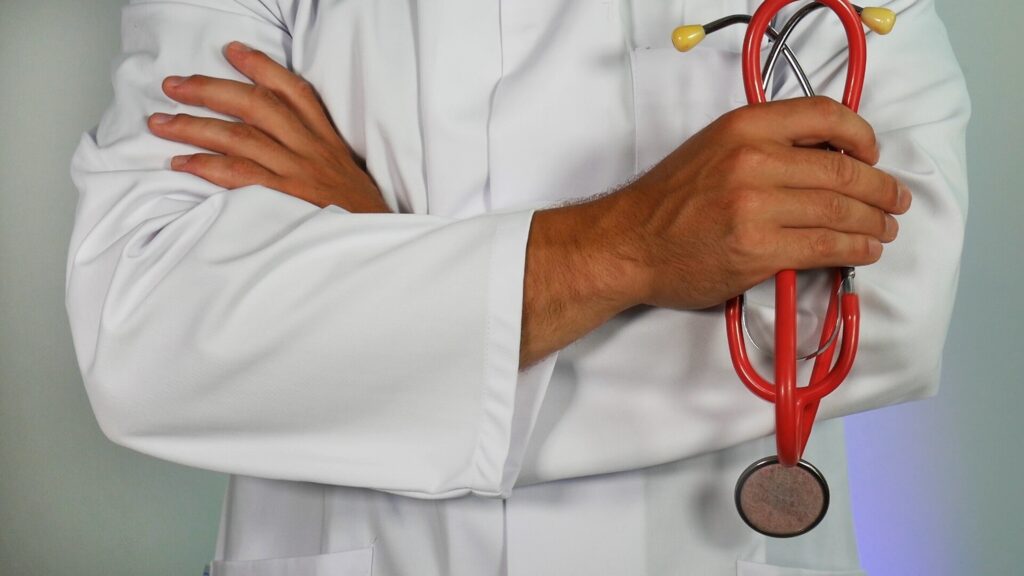 Medical Insurance
Dental Insurance
Prescription Drug Plan
Vision Plan
Mental Health
Safety programs
Flexible Health Insurance and Dependent Care Spending Accounts
EAP/Work-Life Program
State of the art corporate gym
Safety Boot Reimbursement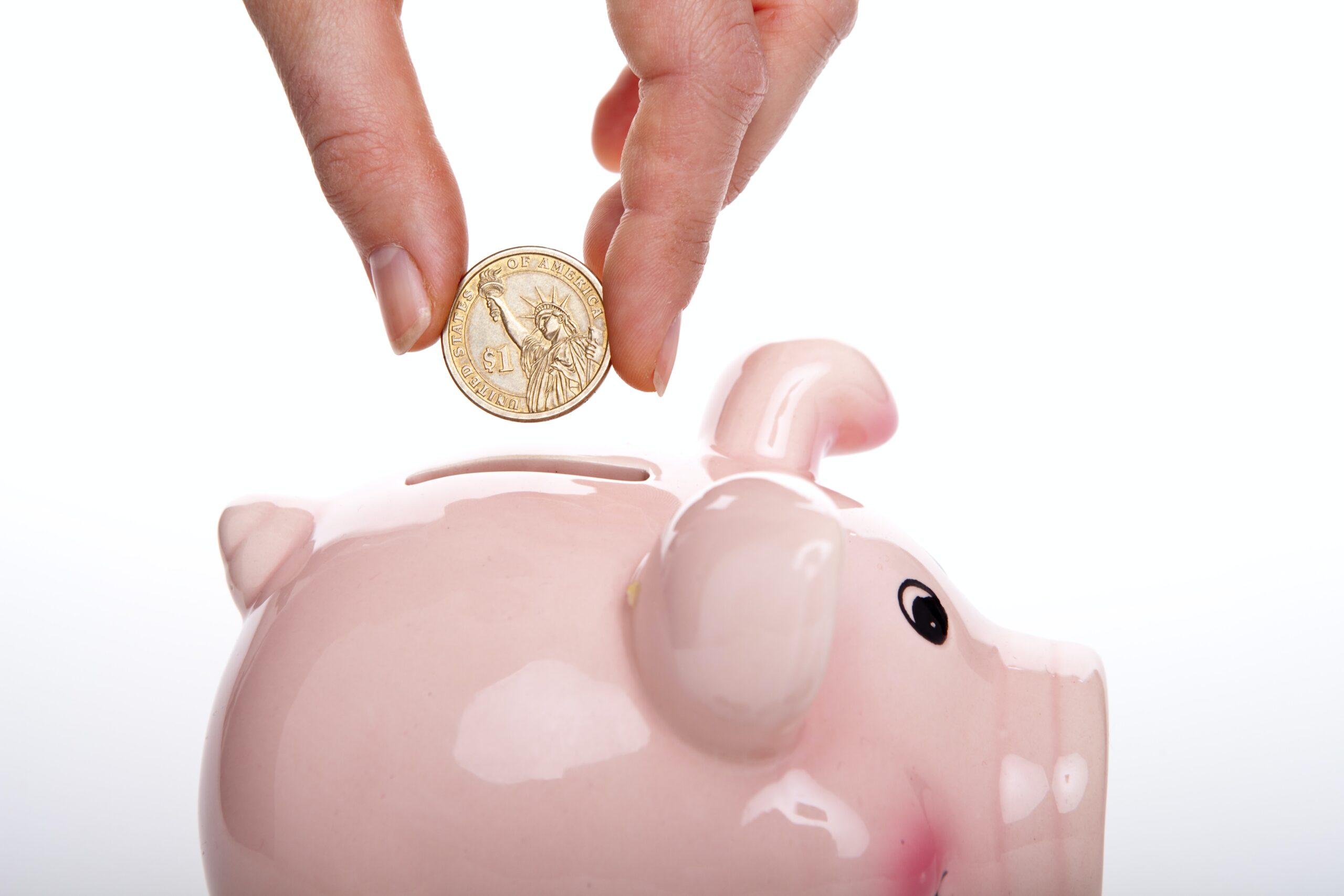 RETIREMENT & FINANCIAL PROTECTION
Employee Stock Ownership Plan (ESOP)
401k (VOYA)
Roth 401k (VOYA)
Company-paid Life Insurance
Company-paid Short Term Disability Insurance
Company-paid Long Term Disability Insurance
Voluntary Supplemental Accident Insurance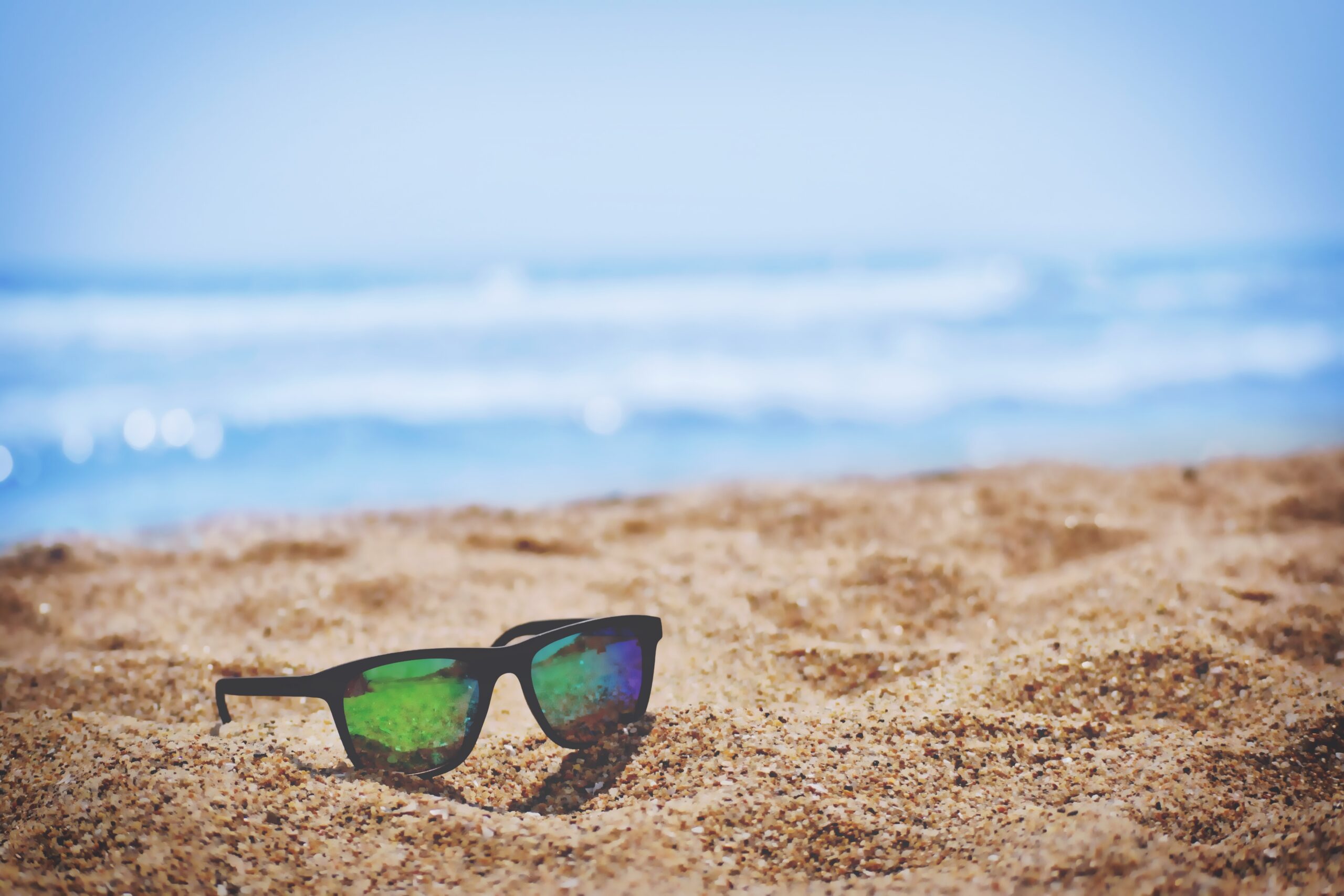 Paid Time off
Paid Holidays
Military Leave
Maternity/Parental/Adoption Leave
Bereavement Leave
Jury Duty Leave
Community Service Leave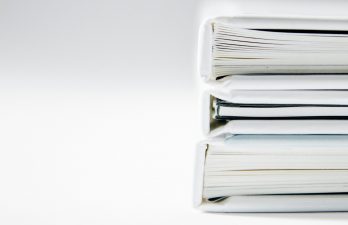 EMPLOYEE EDUCATION & PROFESSIONAL DEVELOPMENT
Registrations, Certifications, Licenses & Memberships
Paid Vocational Education for Apprentices
Tuition Reimbursement
Onsite training for journey trades